Eucalyptus Vapor Rub Balm
Here's a natural alternative to relieving colds, coughs, and flus! After making this, you're going to want to toss that Vicks in the trash! This balm can be made many ways with other EOs to assist with the healing process of suffering from a cold, but the main ingredient that helps open up the sinuses and steer clear of bacteria is Eucalyptus!
Ingredients:
1 Tablespoon Beeswax (candelilla wax for vegan alternative)

3 Tablespoons Coconut Oil (or any other Oil)

1 Tablespoon Shea Butter (or any other butter)

½ Tablespoon Eucalyptus Essential Oil (depending on quality)
Everyone prefers different consistencies and depending on the temperature in your home, you may need to play around with the portion of the oils and wax.
How to make it:
Begin by adding all the ingredients into a double boiler. To do this, simply place a pan(with a little water in it), on the stove and add a pot, bowl or mug into the pan. With the stove on medium heat, start by adding the wax first (since it takes the longest to melt) into your bowl, then add Shea Butter, and then the oils. Stir until all ingredients are completely mixed and melted. Turn heat off, pour into containers and let cool! That's it!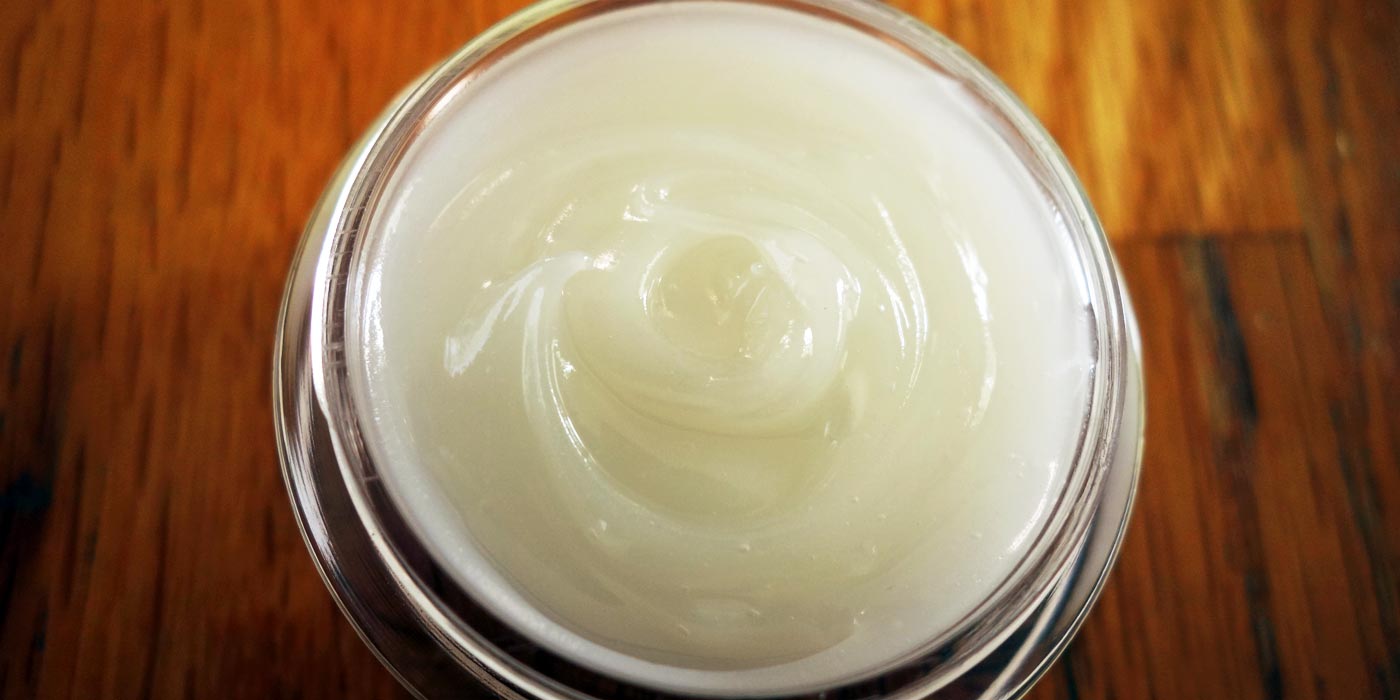 How to use it:
I like to wear this balm on my chest and rub onto my nostrils before bed. It can be worn during the day but be careful and be sure to wash your hands before touching your mouth or eyes after use.
About Eucalyptus:
Eucalyptus is widely known to be used for respiratory complaints, coughs, arthritic aches and pains because of it's antiseptic, antibiotic, and expectorant properties. This oil forms Ozone, which specifically destroys bacteria, fungi, and viruses. An infusion can be made with leaves and taken internally to acute stages of chronic coughs, colds, and flus. Most commonly, the oil is rubbed directly on the chest or back for all respiratory problems. It can also be similarly rubbed as a liniment for the relief of arthritis and rheumatic pains.