Grammys are about music, excitement and the joy of sharing. But maybe nothing is more business like than attending parties to meet those who matter and get to see another face of them. Here are  my impressions on the parties I attended for this 62nd edition.
The other years I used to head to Los Angeles much sooner to  see this bubbly musical scene. But this year was different, I couldn't miss Jean-Paul Gaultier last show for the Paris Fashion Week Haute Couture ( cf my article X ). 
One doesn't say goodbye to a 50 years career everyday.
So my arrival was made in a rush  but I attend some of the most interesting ones.
Roc A Nation Brunch
 I guess it may be the 3rd or 4th time now I'm invited to this famous brunch held by rapper Jay-Z and is estranged wife Beyoncé.
Though smiles were ever so present and the decor absolutely enchanting , all flowery with loud blasting music. Jay-Z all in pink while Queen B was in a gray-blue dress with a silhouette reminding that her Kim Kardashian West and the couple posing for their traditional photo-duo you could feel a little bit of tension.
Rough times as both parents lost their trial against the Ivy Blue  company and seem to be obliged to change their daughter's name.. She's 8 years-old now: imagine the trauma.
This  and all the trials against Beyoncé for stealing music, dance routines and other dance moves , add a total lack of love from the recording academy for over 3 years now and despite a very successful Coachella concert, not much happens. Let's hope the contract she has with Adidas for Ivy Park  will bring her genuine smile back and won't end up like her fashion house House of Deron: dead and forgotten.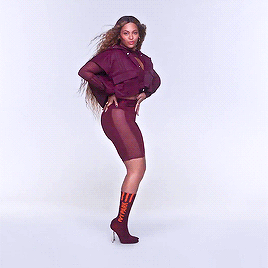 ..
.
Her friends and loved ones were there ..hopefully
Singer Monica
Clive Davis Pre Grammy party
 January 25th . Beverly Hilton Los Angeles
 The man is famous et very respected not only for his kind and very humble personality, but also because he headed several labels, notably CBS Records (1967–73) and Arista (1974–2000), and guided the careers of numerous musicians including Whitney Houston he tried to support until the end. He was also the first to detect and believed in Alicia Keys talent. it is safe to say the man is a bit specialized in black music only working with household names like Aretha Franklin.
 For years, the very night before the Grammys he helds a pre grammy party which is always a great moment of communion but also of social revendications
She attented ..
Lana attending Clive davis gala
This year Janet Jackson was honored. In an heartfelt speech she thanked the fans and all the people who sticked with her through thick and thin.
Clive Davis , also the kindest , congratulated Beyoncé and Jay-Z. A boost for their ego as the music industry and even the world seem not to be very much in love with them lately
But the big star of the show was no other than Sean "Puffy P.Diddy' Comb. The rapper/singer/producer/fashion designer,  was honored for his work both behind and backstage.
He used the opportunity to violently attack the Grammys for no hip hop category existing amongst other things
Then it was showtime with the crème de la crème
Glad to have a run with ever glowing Pussycat Dolls' leader Nicole Scherzinger.
The Grammys 2020 soirée 
After both Grammys shows: the Première and then the broadcasted ceremony , comes the soirée. This year once again the decor was sumptuous with belly dancers,  pool dancers, and so many jazz artists .. It was both relaxed, buzzy, tiring and fresh.
This year though I wasn't able to show off with my favorite premium water as Fiji was there for sure but along with another brand Icelandic… You can buy Fiji water from here AOG PREMIUM WATER
A few views .. below
 Grammys after party  At the 1 Hotel in West Hollywood
 I was so exhausted.. Feet killing me so my " Paris Par Rues Méconnues" usa team did most of the job while I did all the talking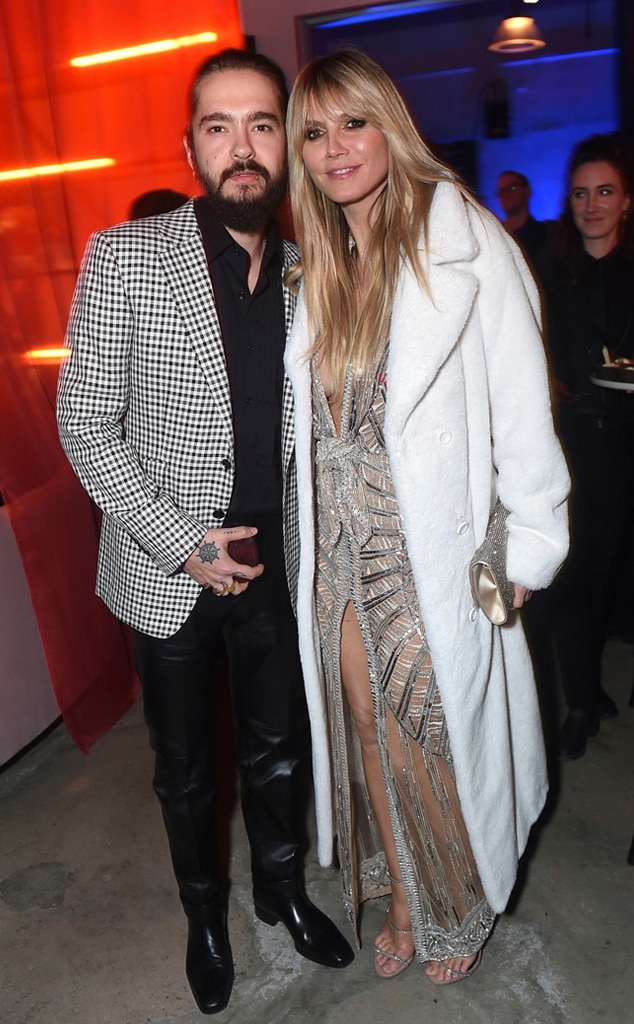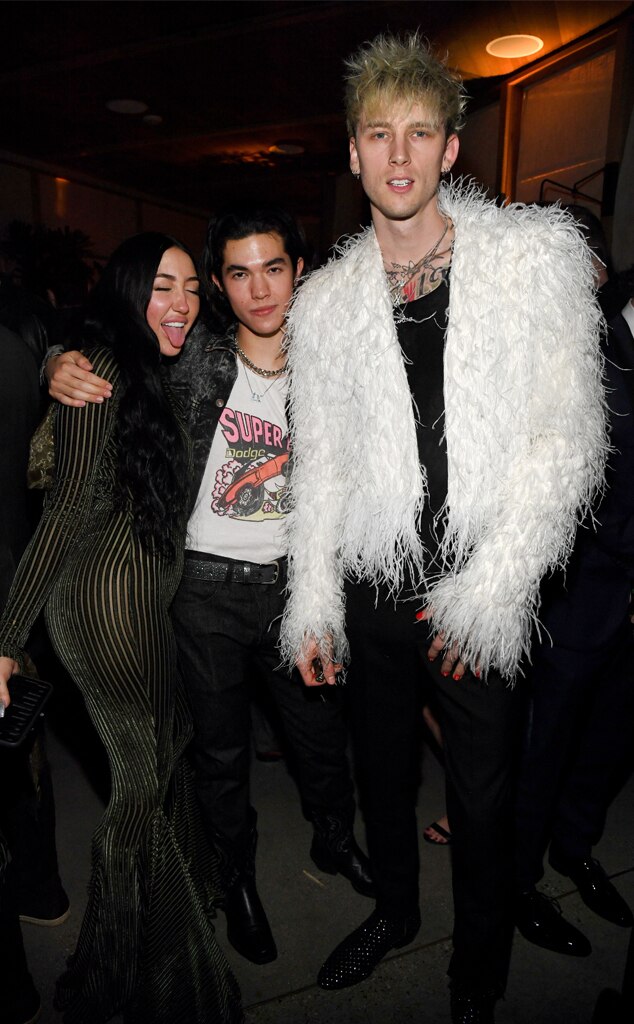 Thanks so much recording academy voting members for trusting my vision and invite me again this year. It's always a pleasure. Thanks to the editorials that hire me for the job. 
A huge huge thanks to my USA team. You guys are the best, I don't know what I would do without you, preparing all things in advance so things are easier for me. We've got something here and i'm blessed to call you friends.
Now it is time to get back to a normal life and do the core activity of Paris Par Rues Méconnues: tourism that connect people.. Well maybe after a day or two.. My feet are just killing me right now.
Stay tuned for a tour of Los Angeles with us .
My likes and dislikes
Copyright © 2020- Intellectual property of Angénic Agnero- All rights reserved 1997-2020.