An unusual activity and tourist, does it sound appealing to you ?
Looking for an unusual activity and outdoors to enjoy the summer that finally tip the tip of his nose?
The game Intrigue through the boroughs of the Grand Belleville (11th, 19th, 20th) is ready to welcome you with several possibilities of course by districts
An original treasure hunt, a sort of life-size Cluedo, to discover otherwise the ancient villages of Charonne, Gambetta, Ménilmontant, Belleville, Buttes Chaumont, Quartier America, Faubourg du Temple.

Choose your puzzle paths, discover the secrets of the city, their history and their particularities.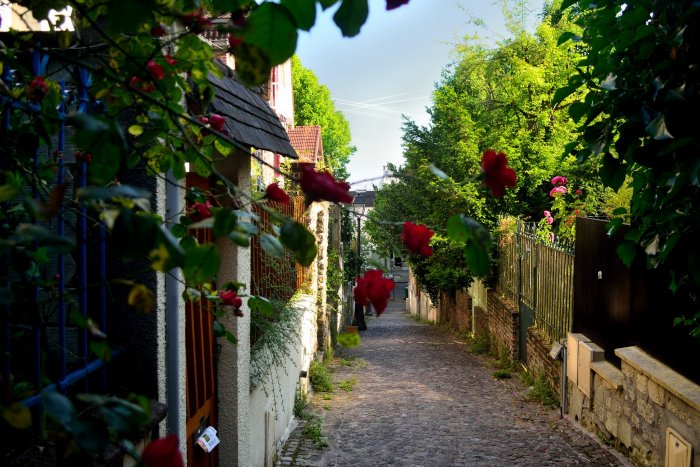 A fun activity to practice with family or friends. Open the eye and watch out for the traps !!!
Join the fun to a good action.
Funds will be used for the #Bobab Project. Project centered around access to education and learning to prevent young people leaving their countries to come to Europe in inhuman conditions and suffer doubly.
This year, you will have the opportunity to support one of the following 3 countries by donations
– Burkina Faso through the association Jwaani will be present with us, on site, the time of the festival.
– Ivory Coast for the Dogbolo & Aka families to educate orphaned children
– Benin with the Abigbonon family fighting for orphans no longer victims of organ traffickers
Link to register  CHASSE AUX TRESORS
Copyright © 2019 Angie Paris Rues Méconnues Officiel  1998- 2019. Tous droits réservés